Behind the Brand
We are a small family owned a business. I am wife and mom of 2 cute kiddos. I like doing handmade home decor, wood signs and centerpieces. I am a big fan of rustic and farmhouse decor style. I am enjoying every single day that I get to create, build and make something special to someone. I am so blessed and I owe all of it to God. I am so thankful to him and to my husband who helps me a lot without his support this wouldn't be possible.
All of our products are 100% handmade. All of the wood is of a high premium quality and each piece uniquely yours. My inspiration is modern rustic, traditional rustic and farmhouse.
Thank you for being part of our successful journey. Thank you for reading and stopping by.
Blessing,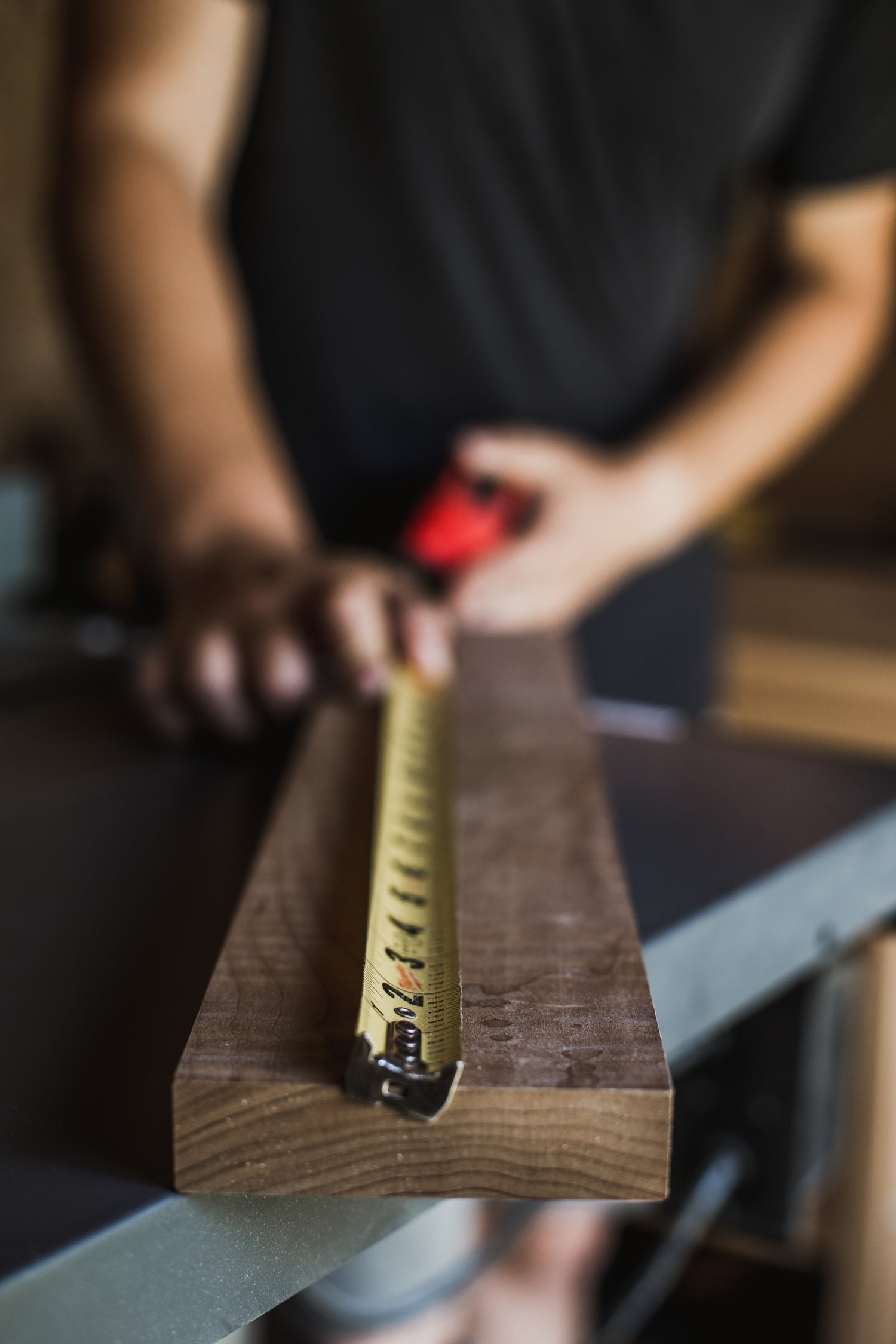 Why custom ?
simply because your sign will be unique as the moments, memories, and people that inspire it. Not something off a shelf, out of a catalog, or that's been sitting in a case.
It's something that should be created just for you.
What's Your Sign?
Let us create a custom sign for your home,office,or business.