Policies
Rustic Corner Gallery will NOT accept return or exchange, BUT we accept Cancellation within: 24 hours of purchase.
RETURNS:  Most of our orders are Custom and personalized, so we are not accept returns or refunds. If a problem arises, please send us a message within 7 days. You can always contact us for any question at marleen.elias12@gmail.com. 
Cancellations: Request a cancellation within 24 hours of purchase at marleen.elias12@gmail.com. 
Customer satisfaction is our number one concern, please reach out to us with any concerns.
Damages:
If your sign arrives damaged, please file a claim within 48 hours of delivery. They will need a clear pictures of the damage as well as pictures of  the packaging. The original packaging must be saved (per the carrier). In some cases, the carrier will require to take the damaged item and packaging into your local USPS / UPS store for inspection before they will approve a claim. I understand this is hassle, but it is not our requirement, it is theirs. While we are not responsible for damages, we will file a claim with carrier and once the claim has been paid, we will make and send a replacement.
LOST PACKAGES:
We are not responsible for transit times, which are the responsibility of the carrier. Once the package is picked up by the carrier or dropped off with the carrier, it is their responsibility to deliver the package. We have no control over what happens to the package once it leaves our possession. If your package does in fact become lost, We can help you for filing a lost mail claim through the carrier's website. 
STOLEN PACKAGES:
We are not responsible for stolen packages. Please provide a safe location for delivery. It is your responsibility to file a police report and follow up with your local mail carrier location.
PLEASE NOTE:  We do not issue refunds on packages that have been lost in the mail, stolen or marked delivered by the carrier service. Once we have made and shipped your item, it is no longer our responsibility. If you need help with the claims process, we will be happy to help you.
Shipping Policy:
Most of our listings can take up to 2-3 weeks to process, Custom and personalized orders can take up to 3-4 weeks. Please be aware of the shipping time upon your purchase as that is added to the total processing time per item. If you need this item by a certain date, please message us before ordering to make sure we can get it to you in time. 
Additional information:
Due to the natural characteristics of wood, sometimes small knots or natural imperfections can be present. We always do our best to pick out the best-looking pieces of wood to minimize imperfections, however, we also feel that some slight imperfections help add personality to our handmade signs and give them a rustic look. The back of the sign is sanded but unpainted. The stain color on the frame may vary based on the grain pattern of each piece of wood. Most importantly, you will get a one-of-a-kind sign handmade just for you! 
We truly believe that you will love your sign and stand behind our product 100%.We are here to take care of you while offering amazing customer service. If there's anything that you are unhappy with, we will do what we can to make it right.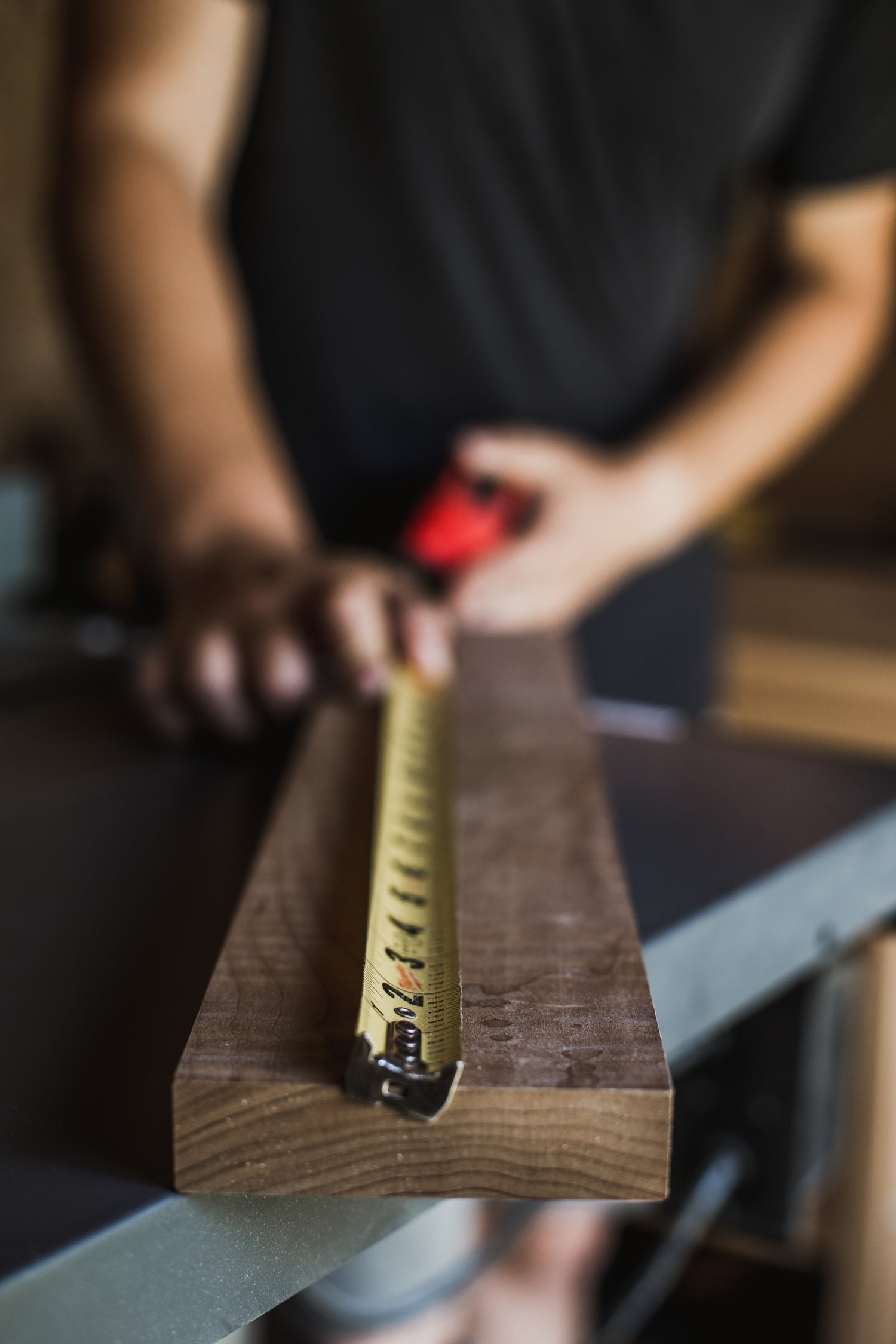 Why custom ?
simply because your sign will be unique as the moments, memories, and people that inspire it. Not something off a shelf, out of a catalog, or that's been sitting in a case.
It's something that should be created just for you.
What's Your Sign?
Let us create a custom sign for your home,office,or business.